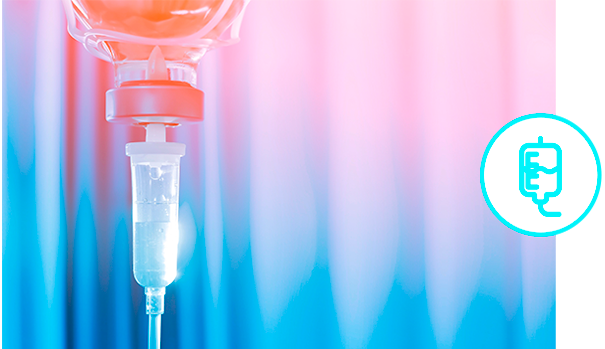 IV THERAPY
We have a number of nutrient-rich blends that are packed with the essentials that your body needs. Through our combination of vitamins, minerals, and amino acids infused right into your system, you'll experience lowered stress, better sleep, improved mood, and a decrease in autoimmune disorder symptoms.
INJECTABLE THERAPY
Ditch the extra cup of coffee and get a natural energy boost. Each of our nutrient injection therapies contains essential vitamins, minerals, and amino acids that your body needs. Through this natural, safe, and effective process, you can feel uplifted and ready to take on anything.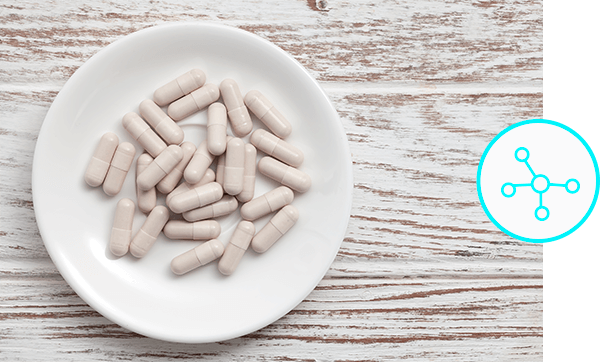 GLUTATHIONE
Naturally produced in the body, Glutathione fights toxins and free-radicals, helping you look and feel younger. This antioxidant is vital to your body functioning properly and if there's a shortage, it can lead to unwanted symptoms and numerous health issues. Glutathione also strengthens the immune system, reduces inflammation and more.